We have been able to build the system that supports safety culture, environmental protection and quality and efficient work.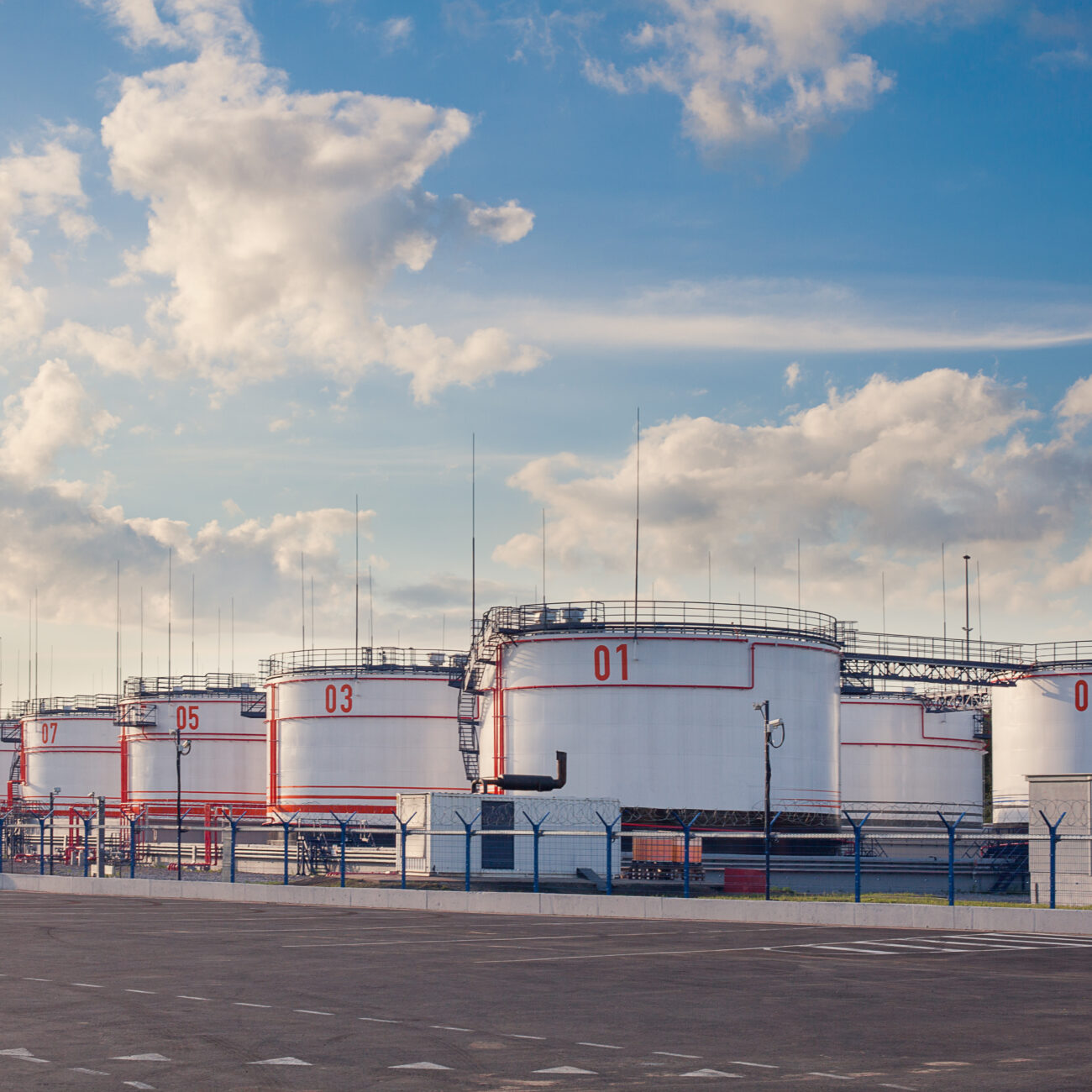 We really believe that any hazardous incidents may be prevented.
There are conducted different policies and trainings and developed a variety of methods and tools for the achievement of this objective in Petro Prime. High activity standards are characterized by a systematic management of safety in work, personal security, health and the environment. The standards are based on five objectives:
To eliminate the possibility of accidents at production site
To identify and liquidate risks in the sphere of security at production site and in the environment
To look after employees health
To use natural resources rationally
High activity standards are required the compliance with the requirements and attention to details.
Our safety culture is based on 10 regulations for the work, the set of rules for workers, managers and partners. The regulations are based on two main principles:
DO THE WORK RELYING ON THE SECURITY OR DON'T DO AT ALL.
THE WORK SHOULD BE DONE IN TIME: NOT EARLIER, NOT LATER, BUT IN TIME.
The regulations relating to a wide range of behavior models.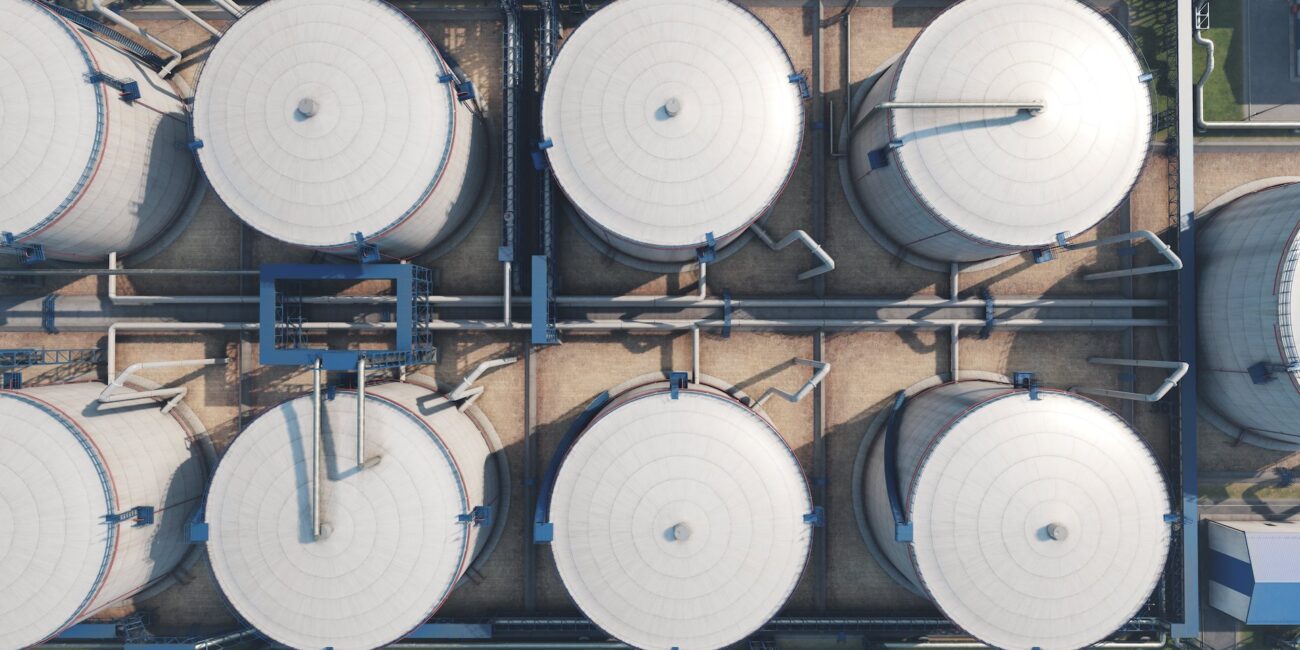 "The PetroPrime's Way" explains who we are, what we do and tells about our plans. It gives us the idea of those who are cooperated with us.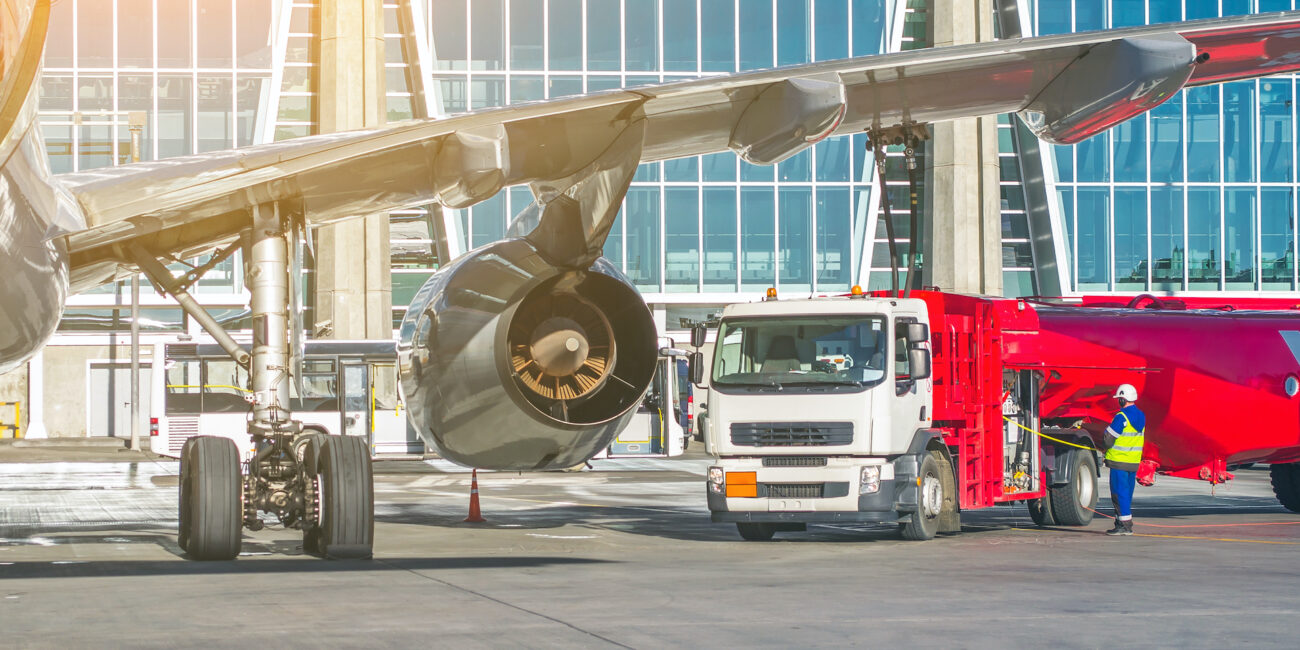 Timely, safe and efficient deliveries of high quality petroleum products to our customers anywhere in the region.
No posts were found for provided query parameters.