PetroPrime Innovation Decade
Our company has appeared relatively recently, but has already achieved outstanding results. We would like to tell you about key stages of PetroPrime development.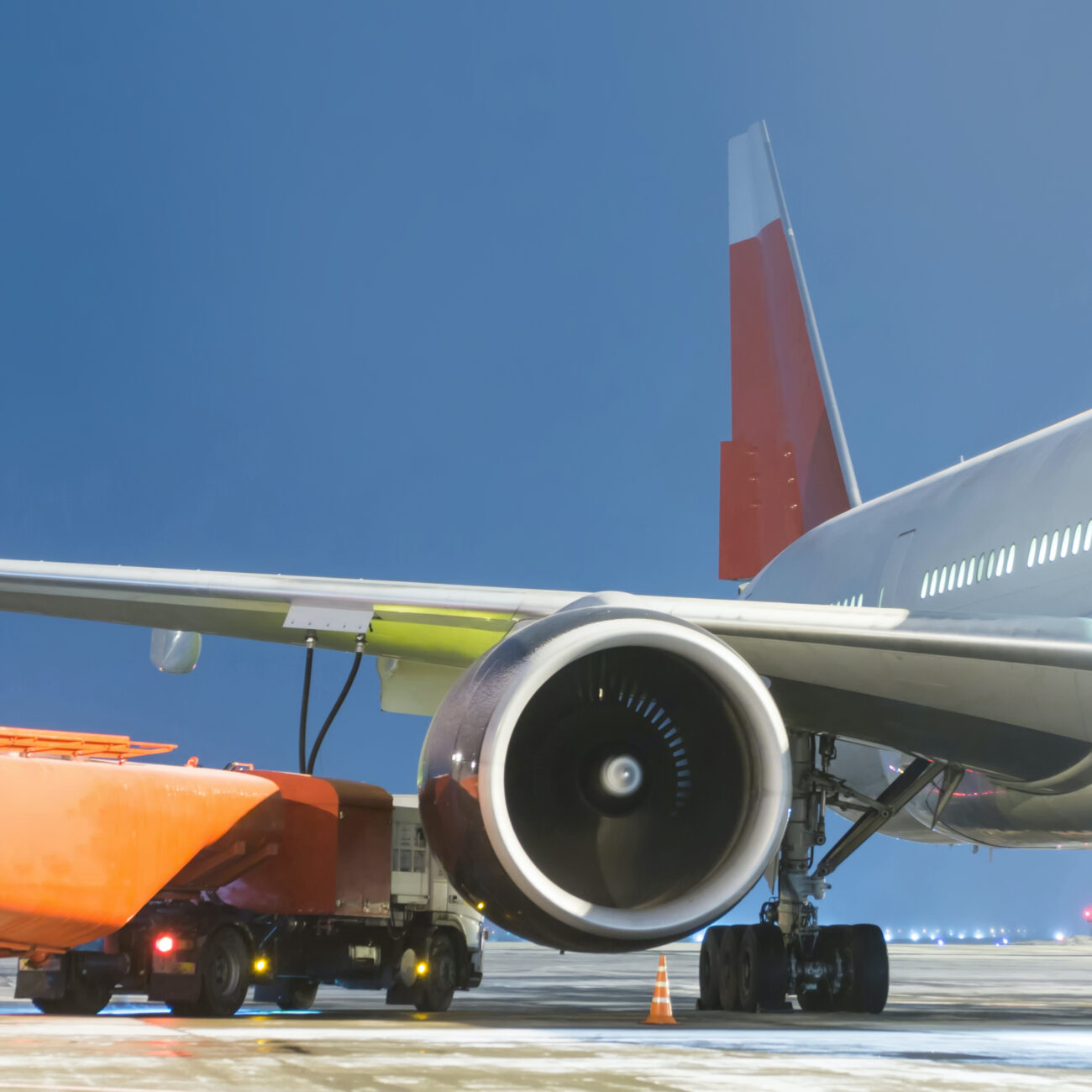 The limited liability partnership "PetroPrime" registered with the Ministry of justice of the Republic of Kazakhstan in October 2008.
Main activity of company: oil refining and wholesale supply of petroleum products.
Signed contracts with the first customers began delivery in Atyrau region and other regions of Kazakhstan.
The Company has all necessary permits for the implementation of core activities, including the accreditation certificate wholesale supplier.
A good resource base, the effective power determined high growth rates of the company. During this period, the company entered into major contracts and the start of the supply of petroleum products to major mining companies, including the companies included in the Holding "Samruk Kazyna".
The Management and employees of "PetroPrime" had done considerable work on modernization of the company, implementation of modern technologies and optimization of business processes.
Refining and international transfers
In February 2011 was signed the contract with Atyrau Refinery Plant, work on refining and supply of petroleum products has begun.
Thanks to an active policy to increase the volume of work was significantly expanded the geography of supplies of dark oil products for export to Europe through the Baltic ports.
Thanks to the active policy of increasing the volume of work, the geography of deliveries of dark oil products for export to Europe, through the ports of the Baltic states, has been significantly expanded.
During this period, the company entered the new markets of petroleum products. It had started the export of dark petroleum products to the Black Sea ports.
On the part of domestic supplies of fuel in Kazakhstan, the company has begun fuel deliveries to National companies such as JSC "Kazakhstan Temir Zholy" and JSC "NAC "Kazatomprom".
During this period, "PetroPrime is one of the five largest suppliers of petroleum products in Western Kazakhstan. Increased market share for the wholesale supply of Western Kazakhstan to 10%.
"PetroPrime" is actively expanding its presence in the global oil and gas market. During the period, the company focused on servicing the large offshore oil and gas fields of Kazakhstan – Kashagan, namely the implementation of the fuel supplies for North Caspian operating company N. In. and ERSAI.
Actively petroleum products supplied under the contracts with JSC "Mangistaumunaigas", a Subsidiary of KazMunaiGas LLP "Teniz Service", Subsidiary of JSC "KazMunaiGas", LLP "KazMunaiGas-Drilling", a Subsidiary Embamunaigas, too Kazpetrotest", General contractor-Agip KSO – too Consortium Isker", etc.
No posts were found for provided query parameters.