FUEL TANK MODULAR FILLING STATIONS
Industrial fuel tanks are the ultimate solution for heavy-duty, on-demand applications so you can keep operations running smoothly.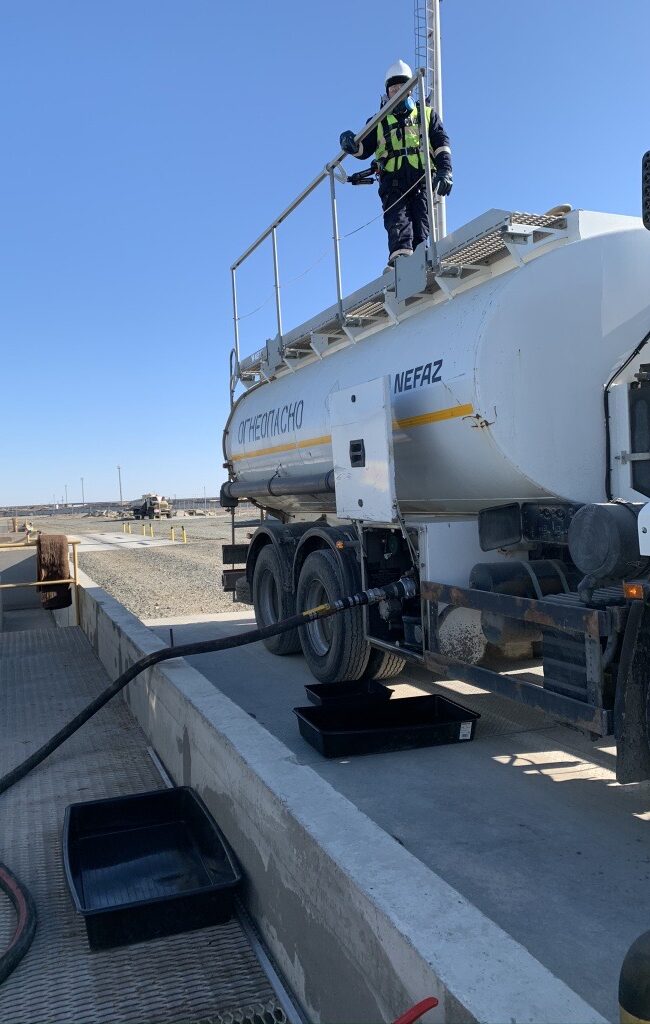 PetroPrime's Pro range of stackable fuel tanks are engineered for use on fuel farms delivers large-scale connectivity from an impressively small footprint.
The PetroPrime Pro is designed to be able to handle the harshest environments.
These commercial gas tanks are easily linked together for extended capacity with optional dispensing systems for fleet operations or the sale of fuel. The PetroPrime Pro is recognised as the best bulk sustainable fuel solution.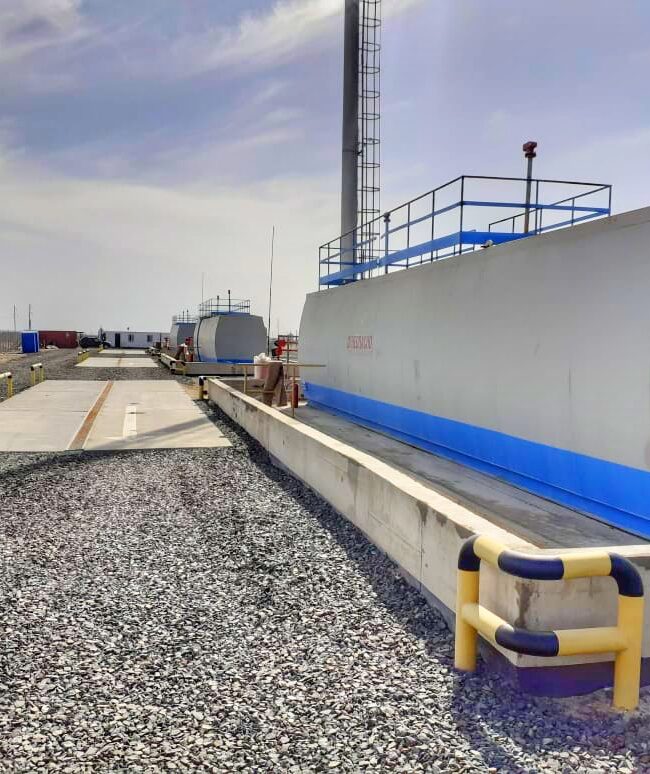 Mounting. Security. Control.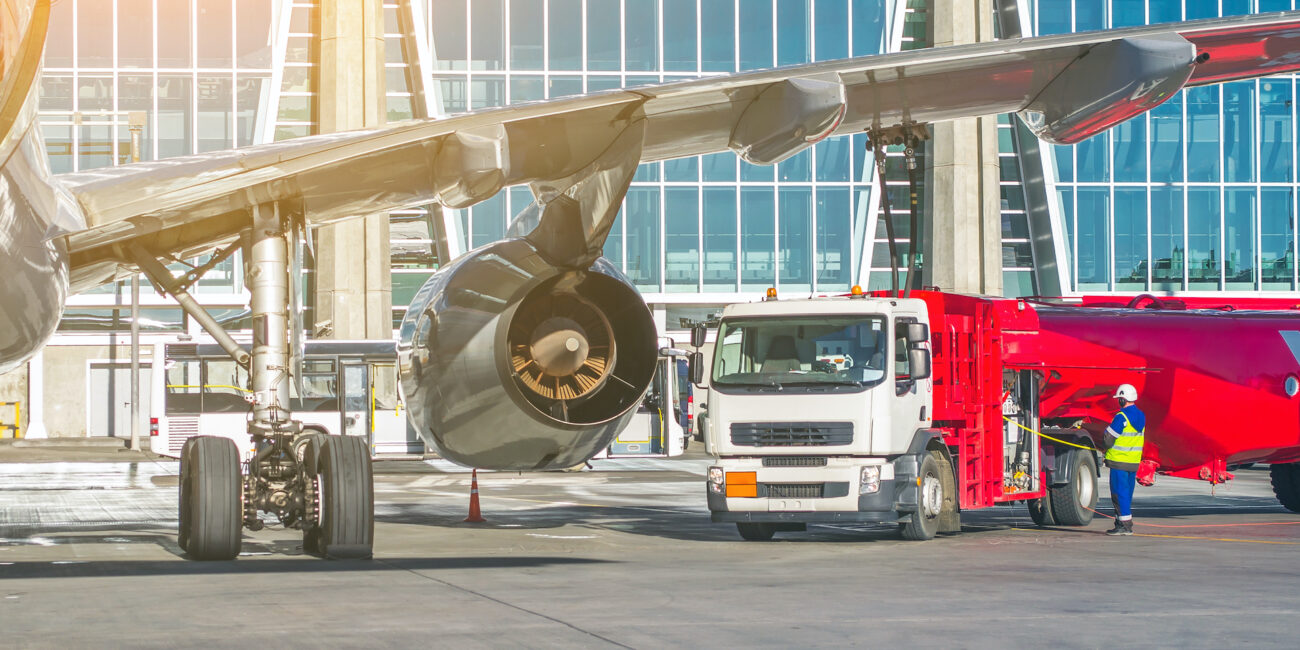 PetroPrime can ensure the implementation of deliveries on the terms: FOB, CFR, CIF, CIP, CPT, DAP, DPU, DDP,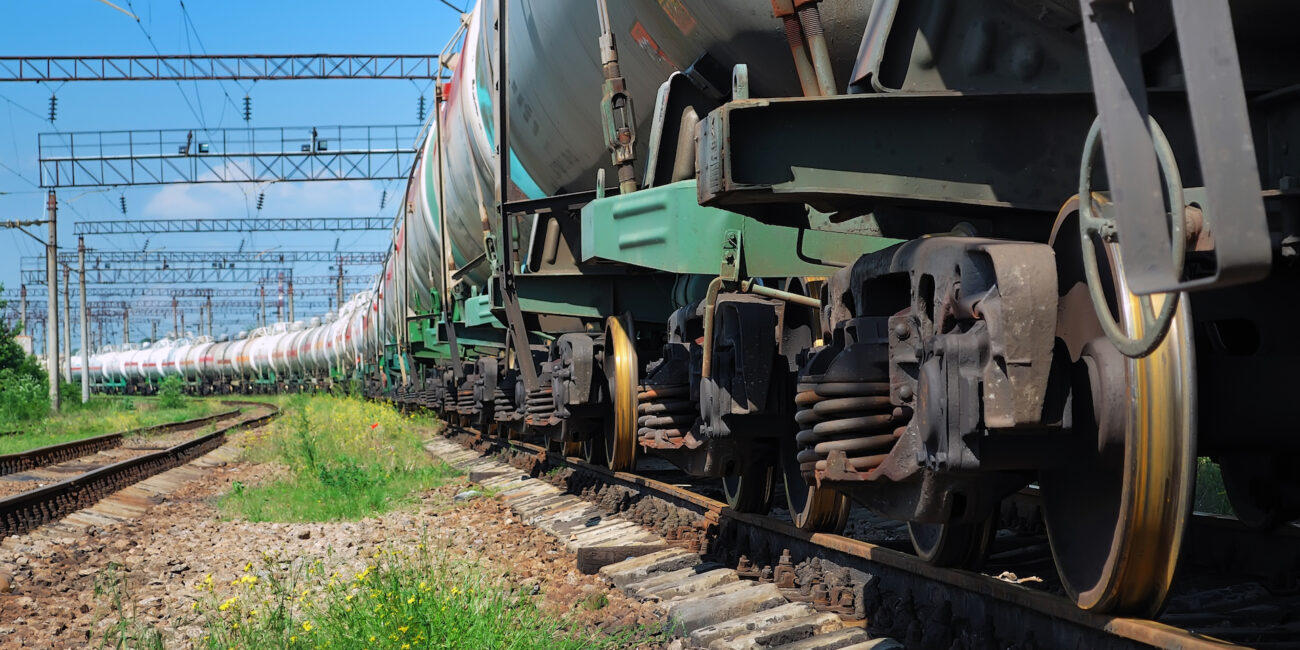 Our network of strategically located facilities contributes to reliability, responsiveness and high quality processes to ensure safe and continuous operations.