We constantly review key issues of energy efficiency and environmental protection.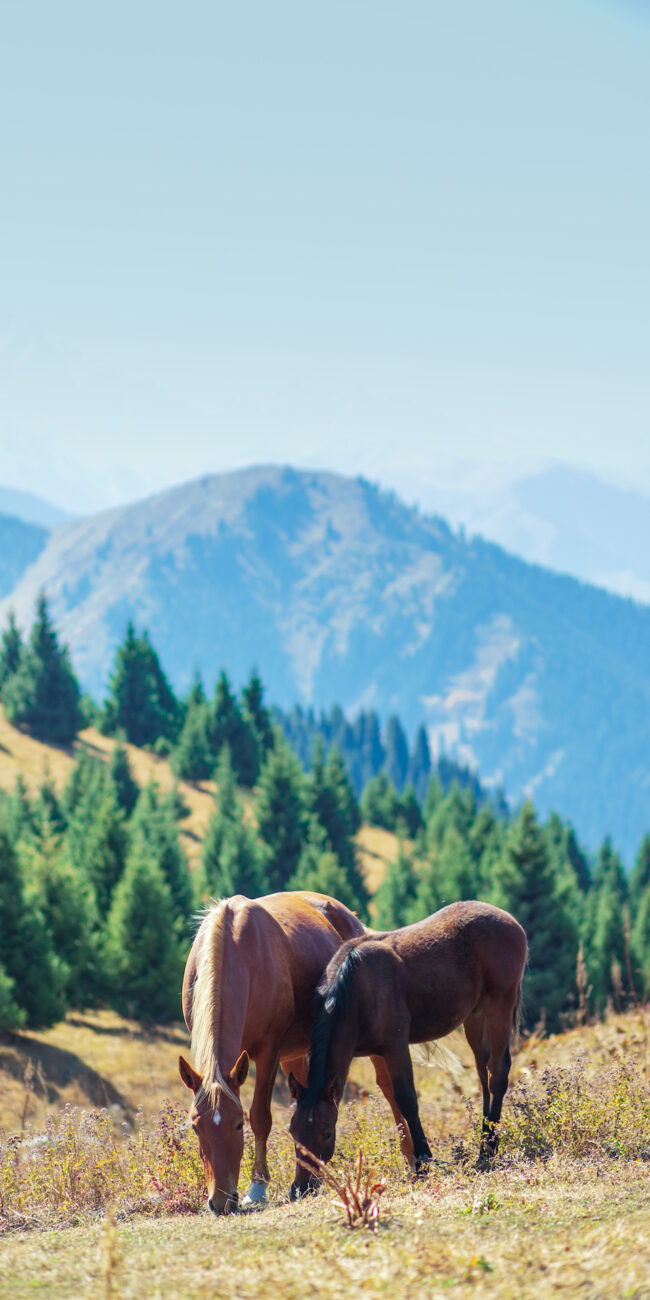 Human security and environmental protection is the main value, which motivates us on concerted actions for a decent result.
Every day our employees work for the preservation and improvement of the environment. In our work we try to follow the system of operational management and our environmental protection standards. In addition, we constantly conduct the assessment of our achievements in the improvement of environmental conditions.
The principles of environmental protection
We believe that environment protection is as important as the supplies of energy resources.
In our activity we proceed from 4 basic principles that define our commitment to this issue: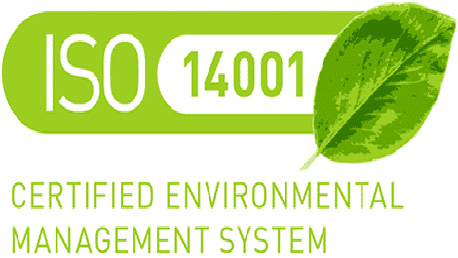 In accordance with ISO 14001 we identify seven types of environmental activity or "aspects" to which we most of all pay our attention: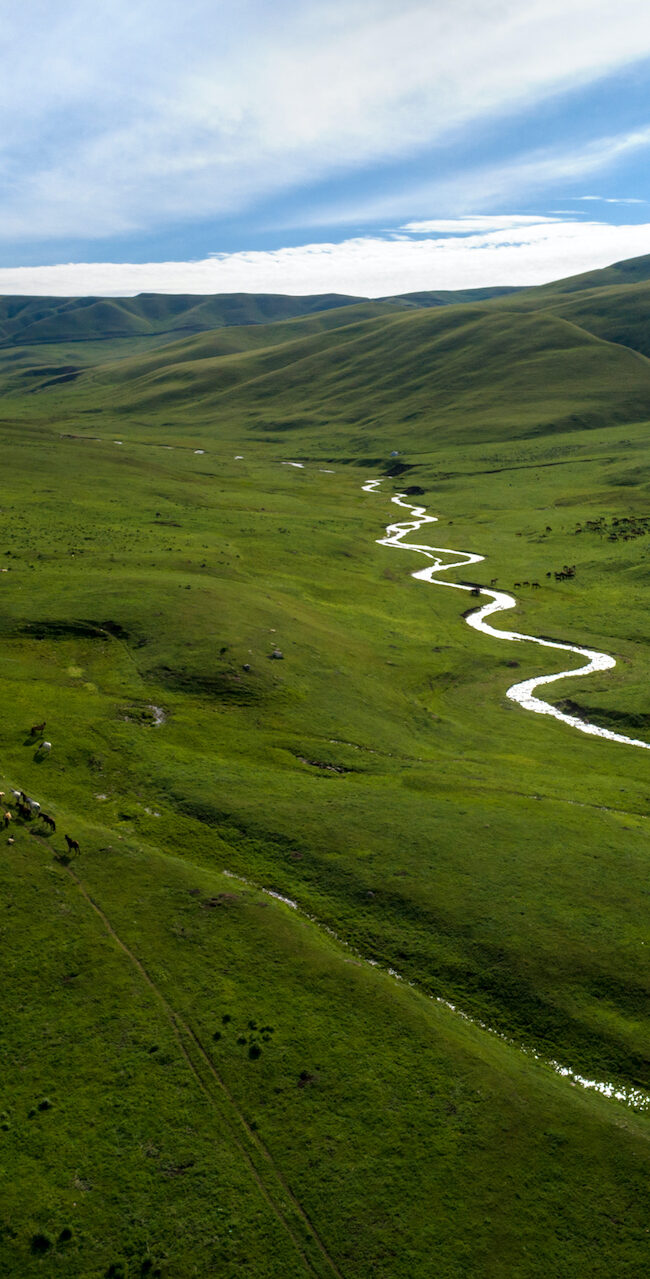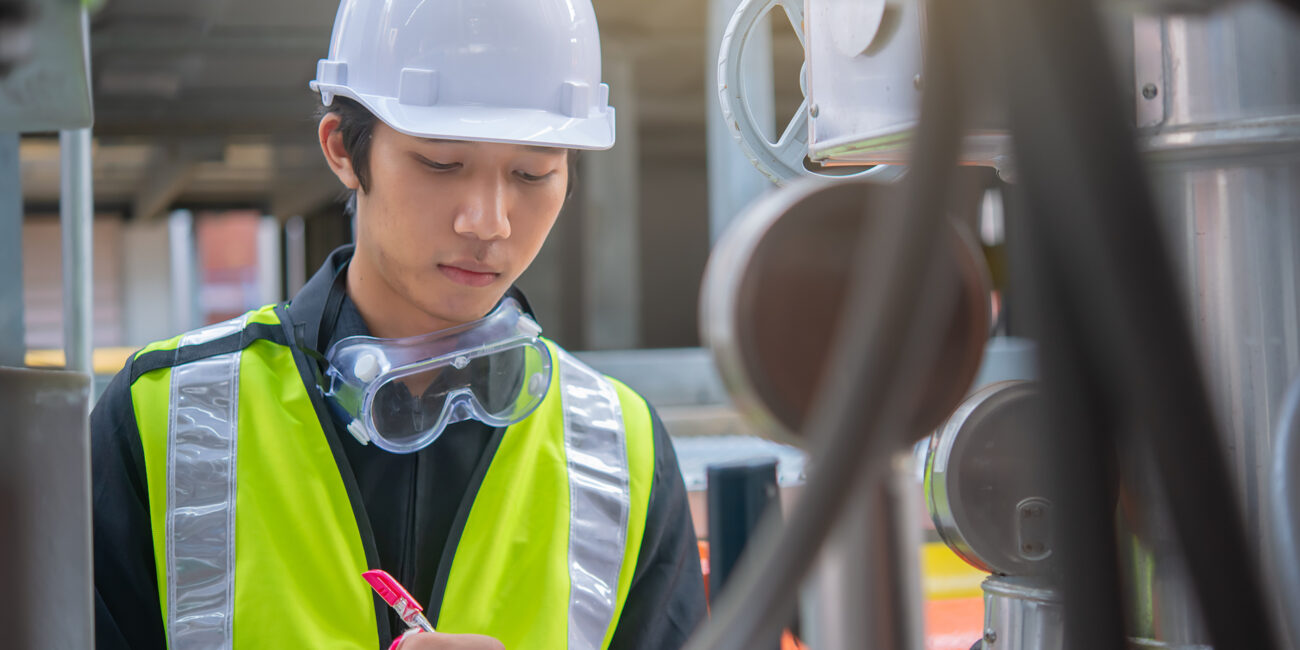 Sustainable development is an important key to our long-term work as well as our role in society.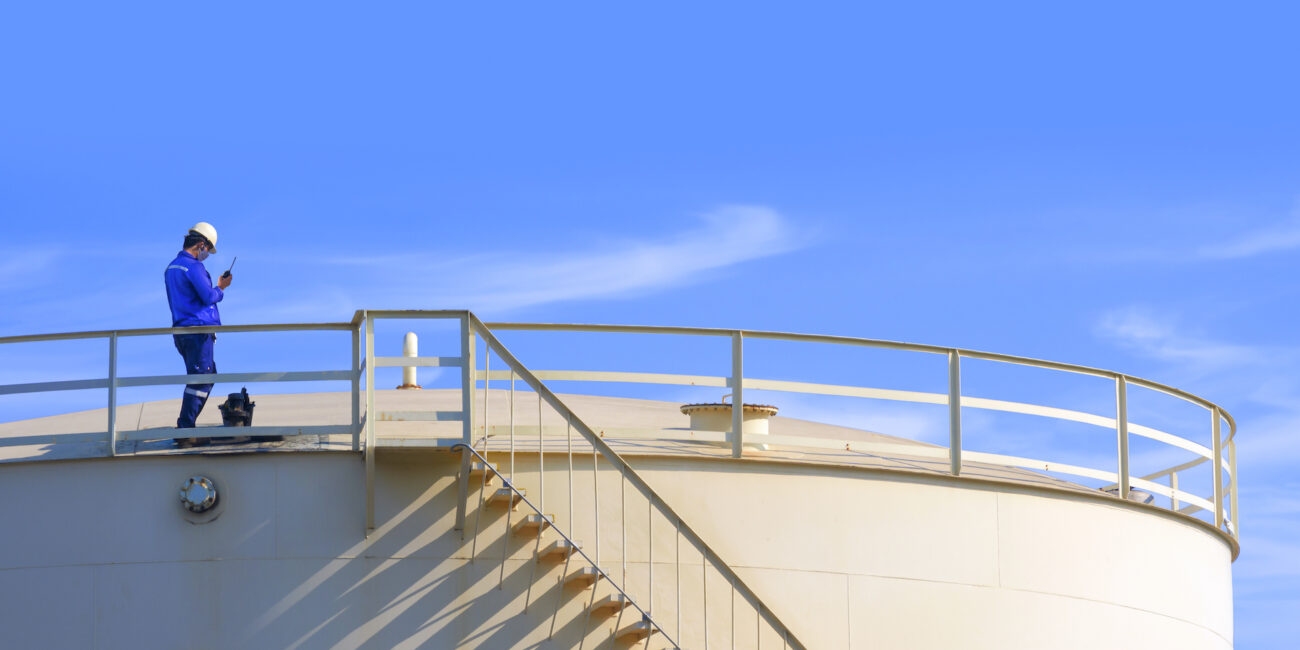 Our mission is to create a stable business based on the principles of corporate management, financial well-being and social responsibility.
No posts were found for provided query parameters.