Taking into account both the volume and specificity of our works it is necessary to be prepared to possible emergencies.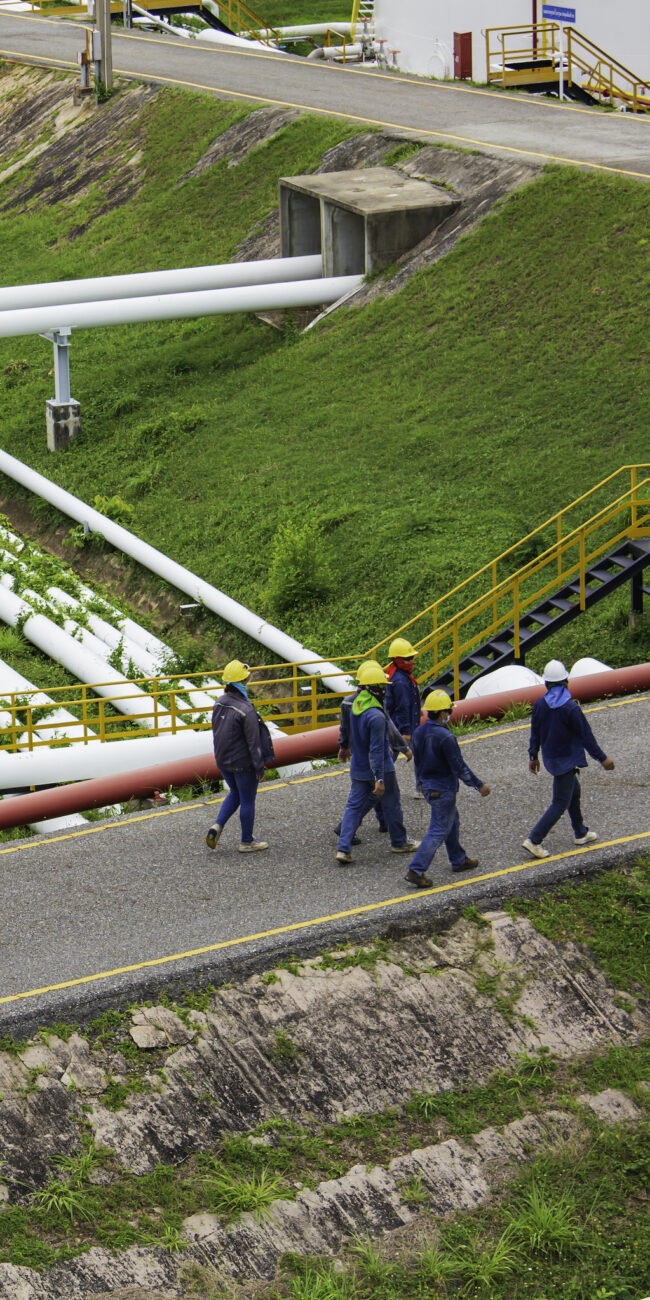 Potential threats for us are not always predictable, because they can appear in different forms: extreme weather conditions, hostile physical actions or cyber attacks.
However we try to take these points into consideration and be prepared to such cases.
Our company carefully monitors over the security, reveals hostile actions that may be directed at people or interruption of our activity on work site including the consideration of physical and information threats.
We make analysis and risk assessment associated with political and social disturbances. Except security maintenance our company promotes respect to human rights.
Our strategic partners NCOS and ERSAI help us to provide security at all stages of the work.
Planning of crisis management helps us to ensure personnel safety, solve effectively issues and avoid potentially dangerous cases of malperformance.
Except daily monitoring and risk assessment at production site we also work at local and regional levels for check of readiness for such situations.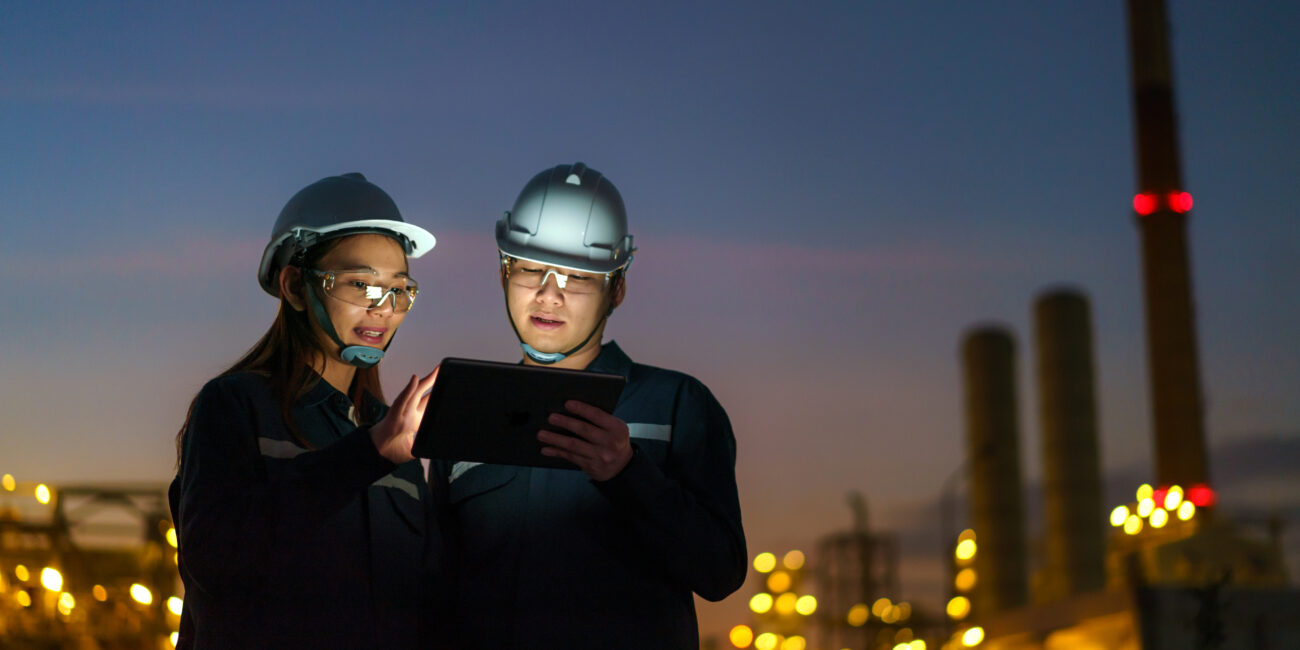 Our approach is built on the experience of our colleagues, industrial inspections, annual risk reviews an on the basis of information of world practices.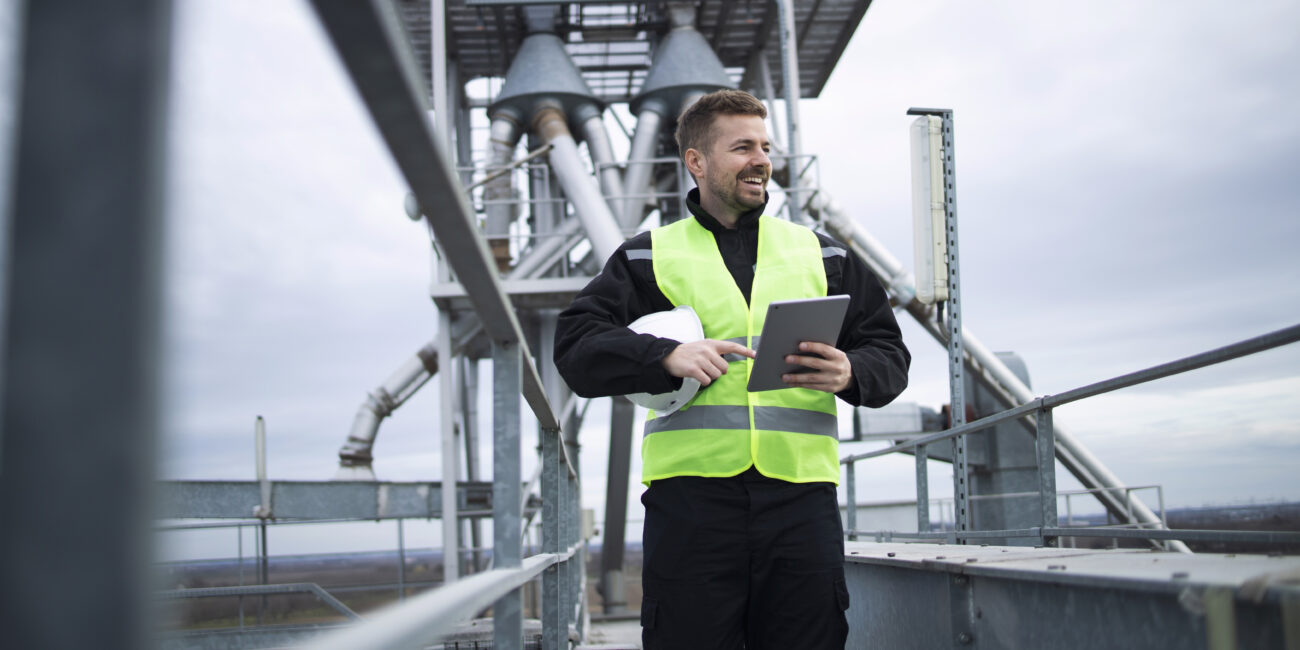 We as the company which is responsible for the valuable goods of our customers also pay considerable attention to the health and security of our employees.
No posts were found for provided query parameters.